ClientS
Various
ROLE
Producer
tags
Prototyping
UX
Digital Design
Digital Development
I LOVE TO MAKE THINGS
There's always time to ideate and prototype something new. It's a great exercise for the brain, and it answers questions—just as it suggests new avenues of discovery.
In my experience, prototypes more often than not lead to client sign-offs and new work. It's fun to take something to my client that they aren't expecting. Show off the team's skills. Push the envelope.
Prototyping is among my favorite activities. Whether they're paper prototypes or a quickly-coded HTML5 page, an intricate Invision creation or a simple deck on an iPhone, I get to be a mad scientist/artist. Not everything goes into production—but that's okay.
Check out some quickly made prototypes from the past year or so below. Some became internal tools. Others didn't go anywhere at all. You can also read about Tour Truck 360º, SWAG Magazine, and Hubert's Lickable Screen Protectors which all started as prototypes.
AGENCY VIDEO HUB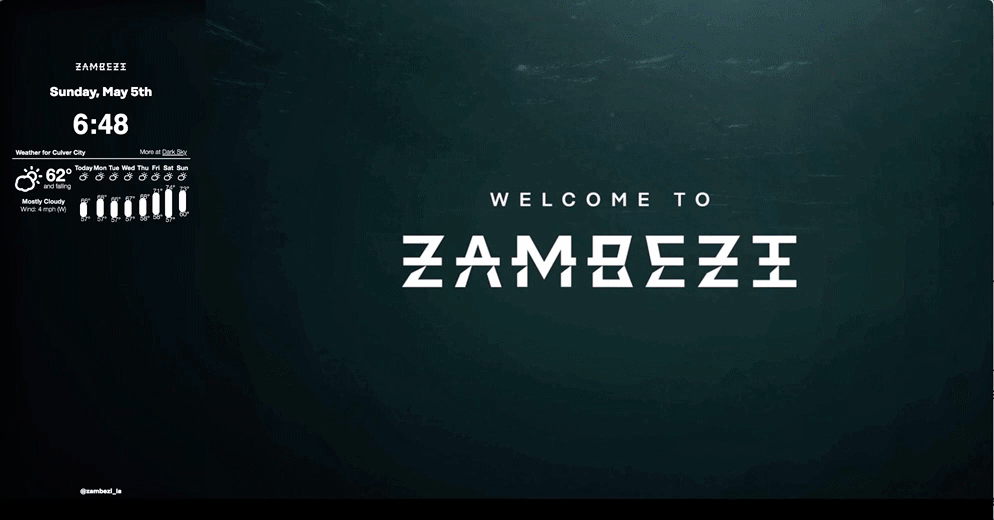 Displays agency reel, local weather & time, Instagram feed, and cryptocurrency prices on all agency monitors.
BANNER COMMENT TOOL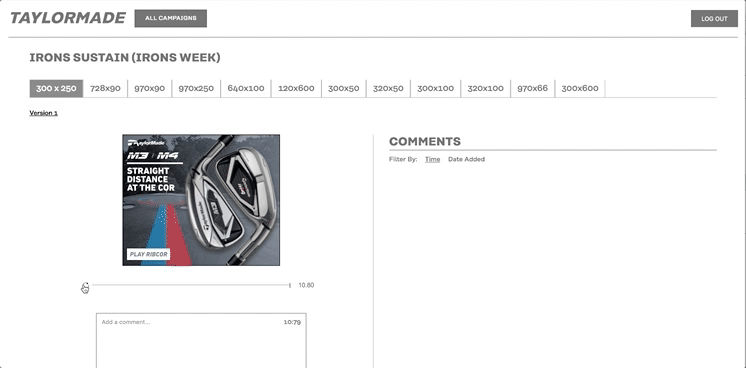 Separate portals for internal and client-facing. Allows reviewers to play, replay and comment on HTML5 banners, and to compares revs.
TIGER TRACKER
Keep track of the greatest pro of all time and what he's playing no matter where he is.
CONGRATS APP
Generates congrats message-embossed social media-ready imagery that fans can post on their channels.
technology
HTML5, Javascript