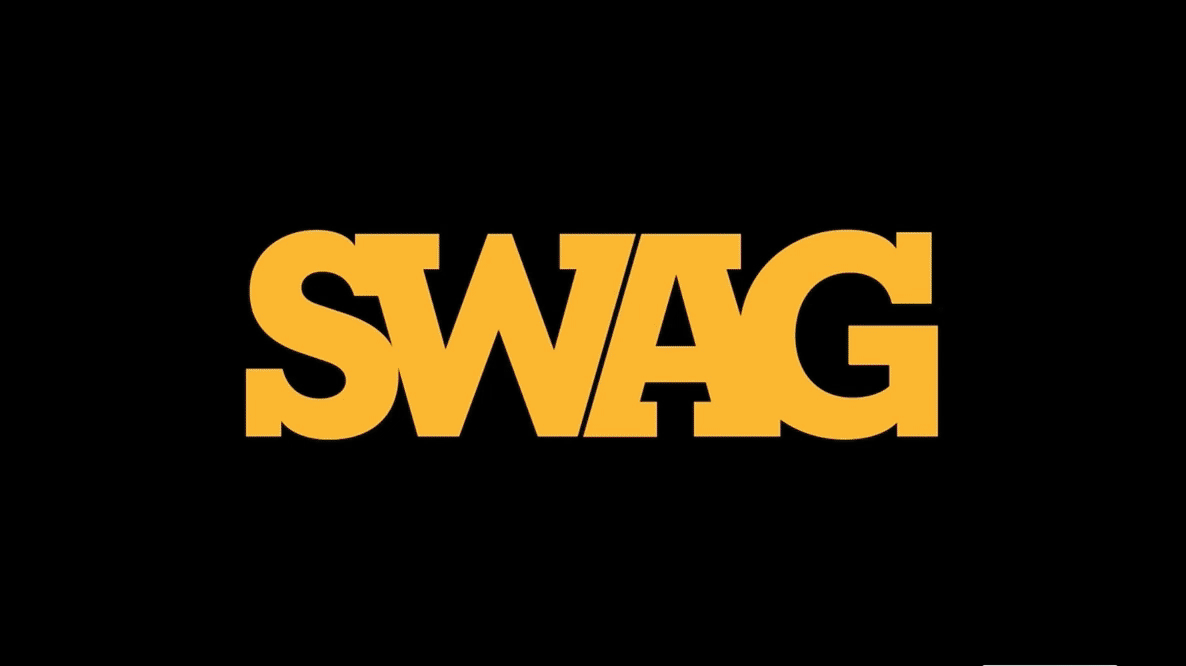 Client
Champs Sports
ROLE
Producer
Publisher
tags
Digital Magazine
App
Social / Video Branded Content
Ecommerce
Video / Editorial
Content Creation
Digital Development
Motion Graphics
VFX
360º video
Sound Design / Mix
Digital Design
UX
AWARDS
#1 Apple App Store
Sports & Lifestyle
Silver Addy Award
(Interactive)
WE PROTOTYPED & SOLD AN OUT-OF-SCOPE PASSION PROJECT
Stylish Ways to Acquire Game, or SWAG, was conceived as an iPad sports and style magazine by one of our strategists. With my publishing background I was tapped to produce.
We ran around Beverly Hills shooting talent we hired on our own dime. Within a couple days we coded the prototype, which we surprised our client with at the College Playoffs. You should have seen their faces when we handed them the iPads.
The client bought it!
EXPANDING THE ECOMMERCE ENVELOPE
SWAG targeted Champs Sports' core consumers, male athletes ages 16-24, and featured interactive 360º videos, player interviews, and head-to-toe athletic gear—all shoppable directly from the app. For Champs, SWAG was all about innovation—an example of evolving from the tried and true marketing methods of television and POS, and trying new things.
The partnerships we arranged with Nike, Adidas, and Under Armour allowed Champs to create original content and share a side of athletes that fans were not used to seeing.

Issue one featured Oklahoma City Thunder forward Kevin Durant (second-youngest player to reach 10,000 points and the NBA's leading scorer at the time) and his love of hip hop.
Issue two included the NBA's and NFL's most talked about athletes — LeBron James, Larry Fitzgerald, and Julio Jones, along with 2Chainz, Gary Busey, and many more.
WATCH THE SWAG SIZZLE VIDEO
#1 IN THE APP STORE
We racked up 350,000+ app installs for the first two issues, along with millions of YouTube views. For nearly 6 months straight SWAG was at the top of the Sports / Lifestyle App charts.
Champs had their highest sales year ever, and gave parent company Footlocker a run for online sales.
technology
HTML5, Javascript, Adobe Digital Publishing Suite, Apple App Store, Google Play