Client
Stance
ROLE
Exec. Producer
tags
Social Content
Influencer Activation
Prototyping
UX
Digital Design
Stop-Motion Animation
Motion Graphics
Video
Editorial
Sound Design
Digital Development
Product Design + Manufacturing
AWARDS
Cannes Gold Lion (Mobile)
Awwwards
OneShow
AdAge Digital Campaign Of The Year
Pixel
FWA
Effie
AN ORIGINAL TRILOGY OF EXECUTIONS…
Shop the Force — In an exciting first, we enabled fans to shop Stance socks without touching their device! Developed in-browser with Agile methodology, the site used WebGL and operated on desktop (with webcam) or mobile (via accelerometer). We added visual and haptic feedback to control the eye-popping stop motion animation. First day sales broke all records and we won many awards, including a Gold Lion at Cannes.

Instagram — We retold the Star Wars saga with socks! When people didn't believe the socks were real, my team released behind-the-scenes video which catapulted Stance to their highest social engagement to date.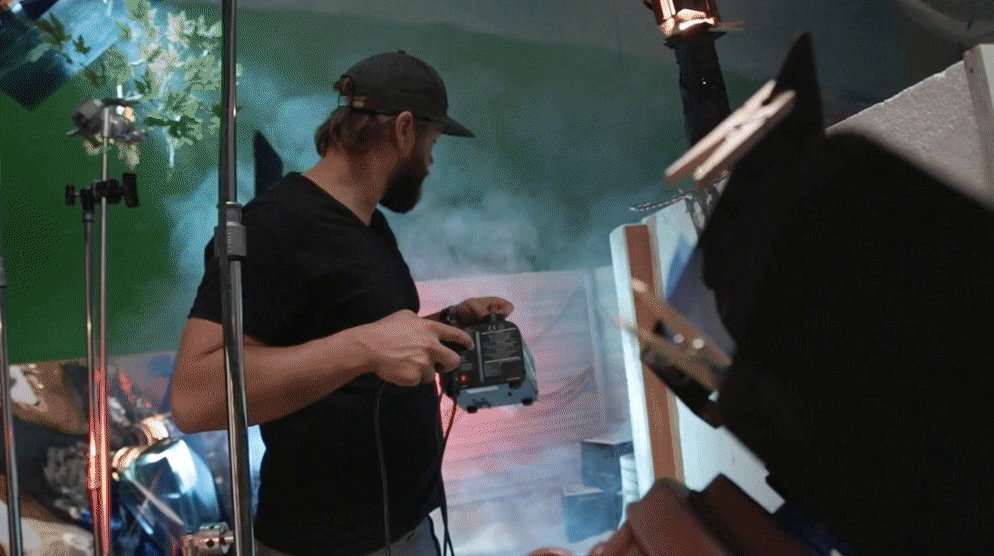 Influencer Activation — There was no media spend, so we sent 20 influencers a personalized Star Wars hologram invitation that sat on a brand new laser-etched iPad! Each was loaded with exclusive content & light side / dark side socks in a custom box. The unboxers blew up the video views and our promo work was done.
Not bad for a rebel sock brand.
CASE STUDY

technology
HTML5, WebGL, Javascript, Webcam, Smartphone Accelerometer, Stop-Motion Animation, Simulated Holography (Pepper's Ghost)